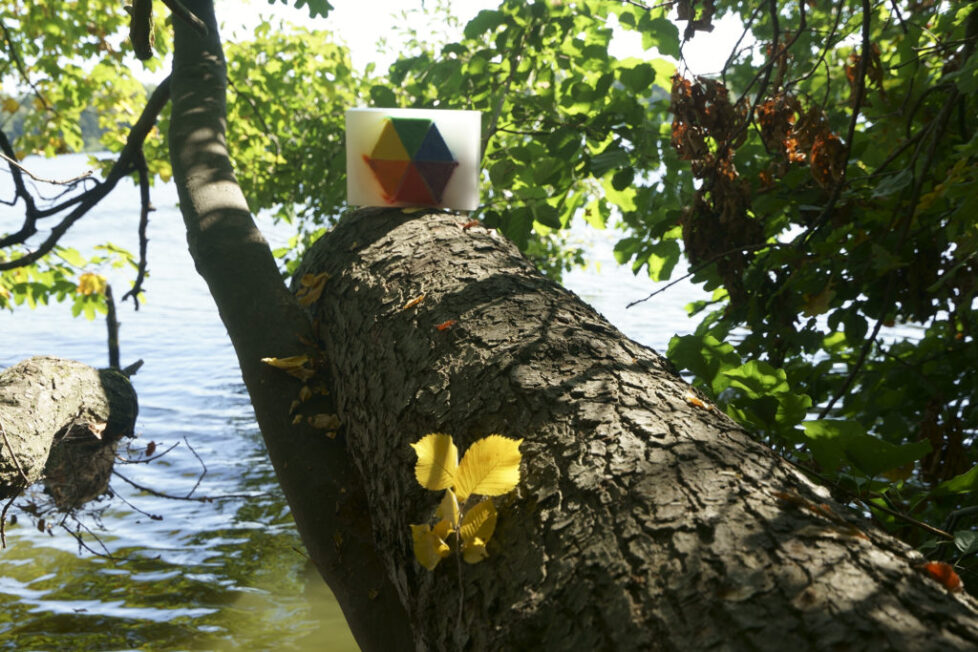 WEARTH – we are creating the first global sculpture and anthology of human values
ART – releasing the creator within us
EARTH – the base of our existence that unites us
EAR – listening to each other's values
WORTH – we co-create value
WEARTH – we are creating the first global sculpture and anthology of human values
WEARTH – we are creating the first global sculpture and anthology of human values
How we are doing it
A brick: a universal tool for constructing, it has been used in most cultures at most times.
It isn't charged with particular religious or philosophical attachments or meanings. Plain and simple a great means for constructing or a symbol for a constructive attitude. Our bricks have a non-par format and are made out of wax / paraffin. With each individual enclosure everyone of the single stones becomes unique, and is like a mosaic stone part of a bigger whole.
Since it is on the whole globe, the sculpture WEARTH as a whole doesn't know notions of above and below. Each 48 km such a wax bar is placed in nature, as a land-art statement in space. These placements are done with people living there and with our team and always in interaction with the environment. Simultaneously, the participants are asked about their values, the values they like to attach to their lives or to communicate with the rest of us. Each brick has six sides that are different and pointing in six different directions: the four directions necessary to navigate the surface of the Earth, and one that shows towards the center of the Earth and one towards the sky. And also, there is a seventh side: the inside, the enclosures showing also specific values or characteristics.
The co-creators are portrayed visually, and authors in their local language write down their stories.
The placements as well are photographed, and the whole dynamic interaction will be put into a road- movie documentary for each part of WEARTH, thus giving an image of the whole global sculpture. See the WEARTH Placements…
ART – releasing the creator within us