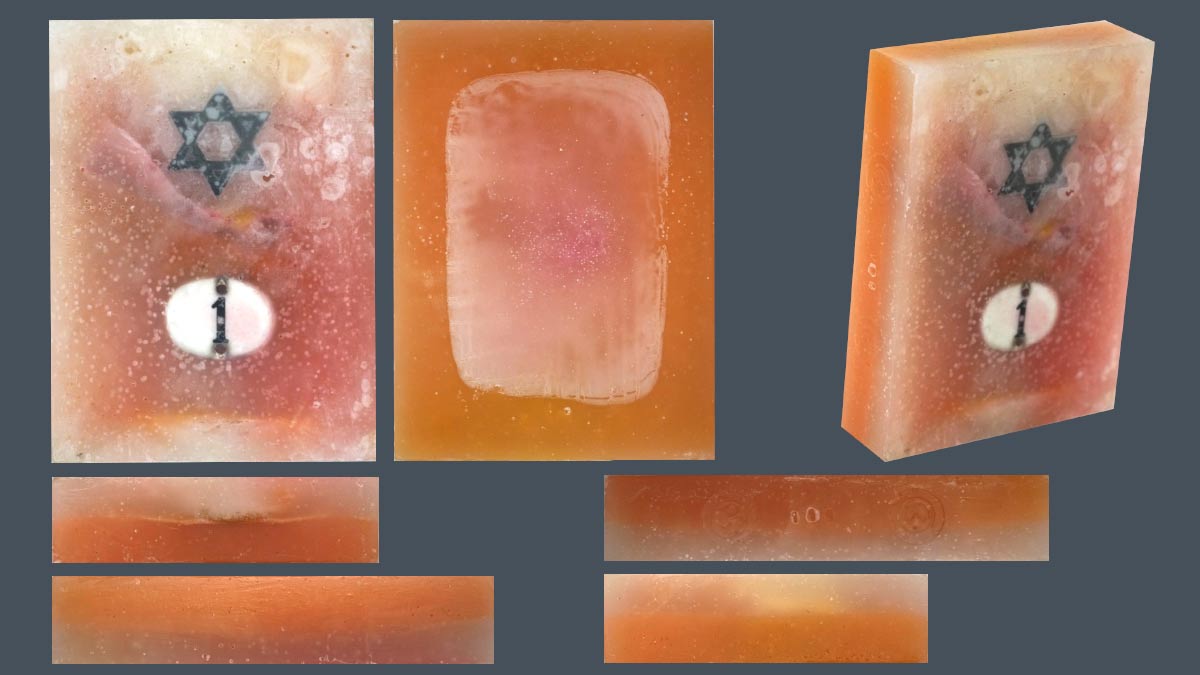 Where Eurasia and Africa get together, abrahamic scripture religion appeared. First the Jewish… 
And later, Christians and Muslims appeared and spread. Crucially common isn't just their common origin but the fact that they put the religion in writing.
Did you know what Michelangelo Buanarotti thought about this? 
Why do you think did the four big Eurasian males Buddha, Sokrates, Konfuzius and Jesus didn't write (as well as Celtic and Sanskrit Vedic wisdom earlier)?
Suggestion: perhaps they knew about the difference between shadow and body, or 2d and 3d.
Often, when you look at sculptures, artists and craftsmen alike, prefer to use material that seems to 'last' like bronze or stone…
When we see how a stream of lava melts stone, we may grasp what the Earth thinks about such idea / concept.
Everything is subject to change. (Beside the four laws of the universe).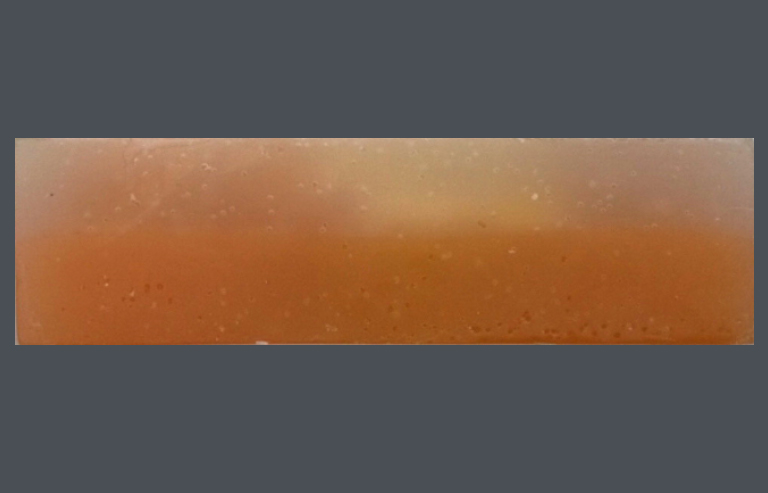 Imagine to go through a desert (perhaps not any desert, but the that links Africa and Eurasia and from where the scripture religions Judaism, Christians and Islam stem) when a sandstorm hits the way you are walking on. You learned from locals how to shelter yourself in order to survive this. Still it is an uncertain waiting time, and you can't move, just sit still. Layers of thought and feeling fall, one after the other. You get lighter, you are able to feel your surroundings, to become the desert. When you are at this point that you identify or cannot separate anymore yourself from the sand around you, the noise of the storm slowly gives way to the silence, and you exit your shelter. The storm has changed the landscape.
An entrance to a cave that wasn't visible before, now became apparent. In the cave, you find a stack of old parchment rolled into earth tubes. Retrospectively, researchers attributed your findings to the gospel or evangelical writing of St. Thomas.
How can we navigate, create, destruct and construct in space?
Is it by reading old scriptures? Is your emotional guidance system your base of your life's navigation? If green is a good color to express life on Earth, would it feel right to focus on just that? Are numbers your favorite navigational system?
Und wie sehen die Ixel in Ihren Räumen aus?
See Co-Creation Details here:
Creator: Jens Eyetz
Where: jkk productions, Berlin
When: 2016-2017
Abraham.
One.
Words and written words, which do not sound….