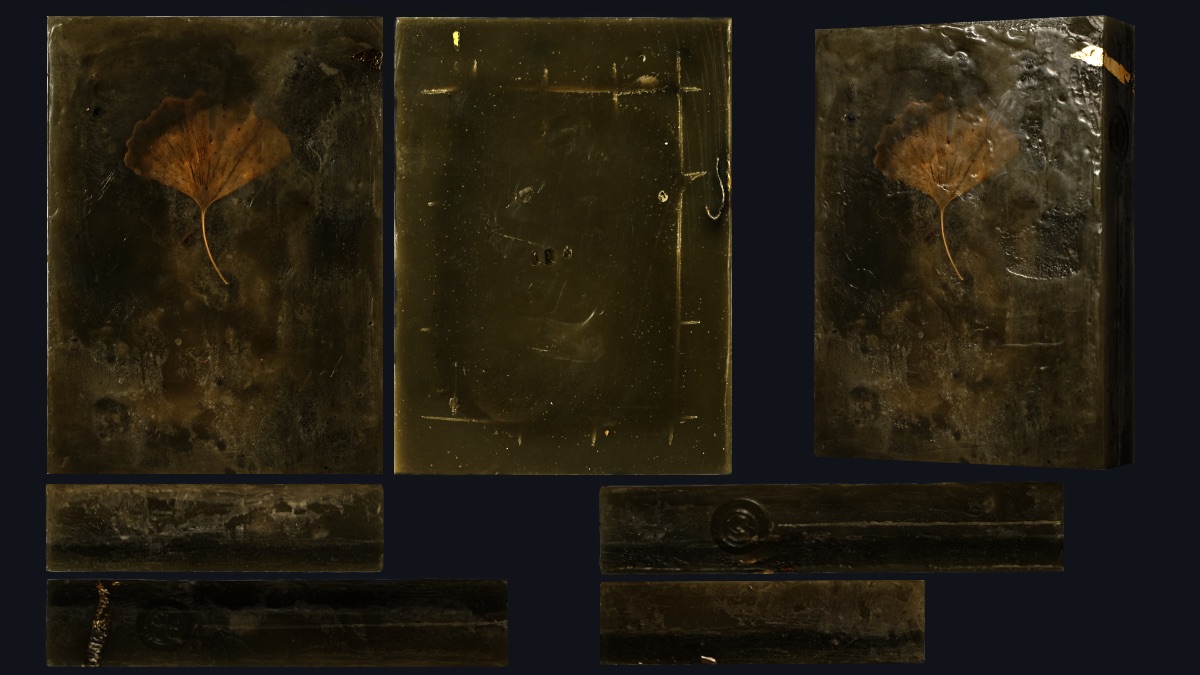 Ginkgo biloba
Ginkgo biloba, commonly known as ginkgo or gingko (both pronounced /

ˈ

ɡ

ɪ

ŋ

k

oʊ

/), also known as the ginkgo tree or the maidenhair tree, is the only living species in the division Ginkgophyta, all others being extinct. It is found in fossils dating back 270 million years. Native to China, the tree is widely cultivated and was introduced early to human history. It has various uses in traditional medicine and as a source of food. The genus name Ginkgo is regarded as a misspelling of the Japanese gin kyo, "silver apricot".
Gingo Biloba by JWG (translation)
This tree's leaf, that from the East,
Has been entrusted to my garden,
Gives to savor secret sense,
As pleasing the initiate.

Is it one living creature,
Which separated in itself?
Are they two, who choose themselves,
To be recognized as one?

Such query to reciprocate,
I surely found the proper use,
Do not you feel it in my songs,
That I am one and double?
The olive oil from the Mediterranean carries within its Latin name the adjective European. So this color is linked intrinsically with the history of European culture. It is a synonym for its traditions. When looking at one message out of Goethe's East Western Divan, from which the Ging(k)o Biloba poem is taken, we start to understand that Eurasia isn't to be divided in its parts even though this is a historic Anglo-American interest.